Virginia Beach Chapter
Upward, Onward, United We Stand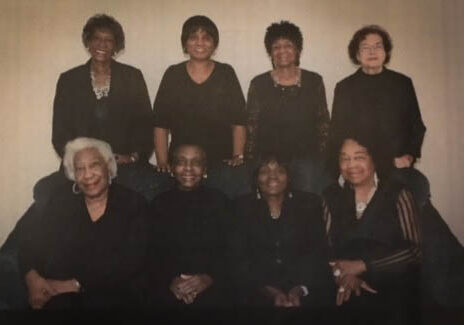 Virginia Beach Chapter
The Virginia Beach Chapter of Les Gemmes, Inc. was chartered  on Month xx, 19xx.  Currently the Chapter has ## active members dedicated to fundraising, serving others, and supporting local programs that serve others.
Chapter President
Barbara Merritt | Email
Chapter President's Message
Coming Soon…
Contact Us
Virginia Beach Chapter
Address 1
City, State  Zip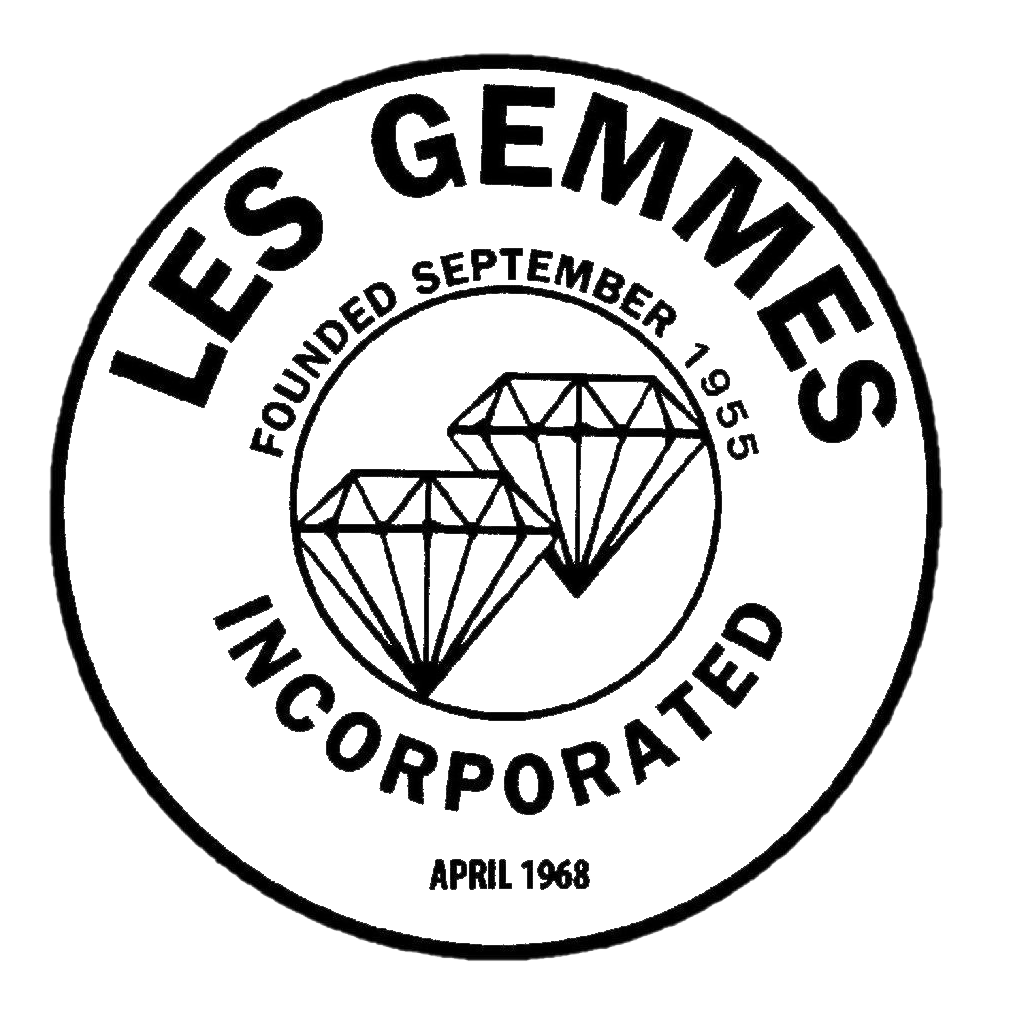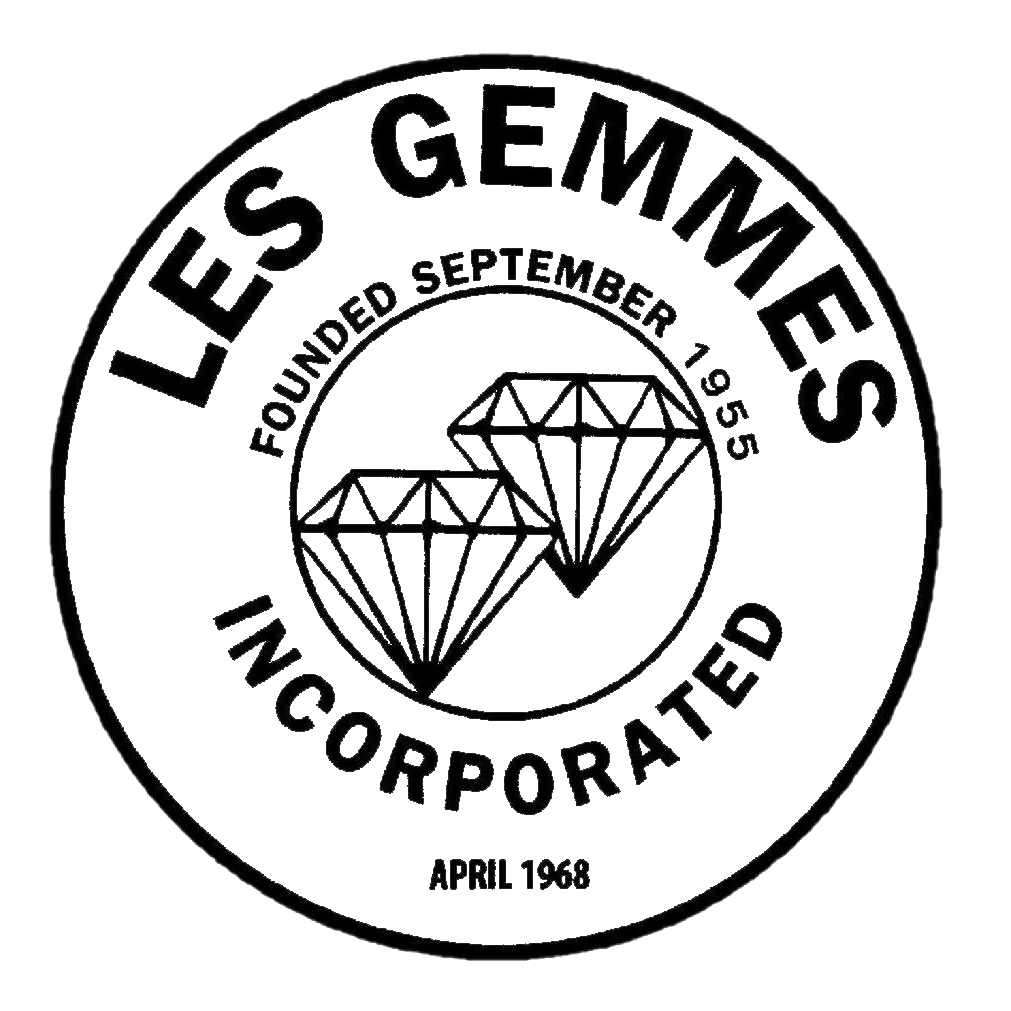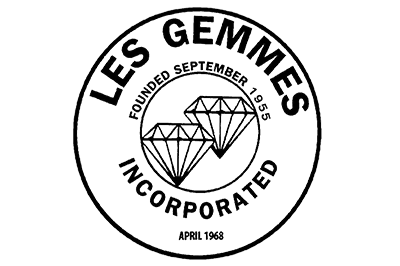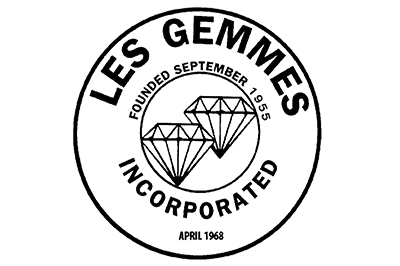 Virginia Beach Chapter
Join Us At Any Event!
Les Gemmes, Incorporated
Lots of Ways to Get Involved.
Civic & Political Involvement