Domestic Violence Awarness
Les Gemmes,

Incorporated
Upward, Onward,

United We Stand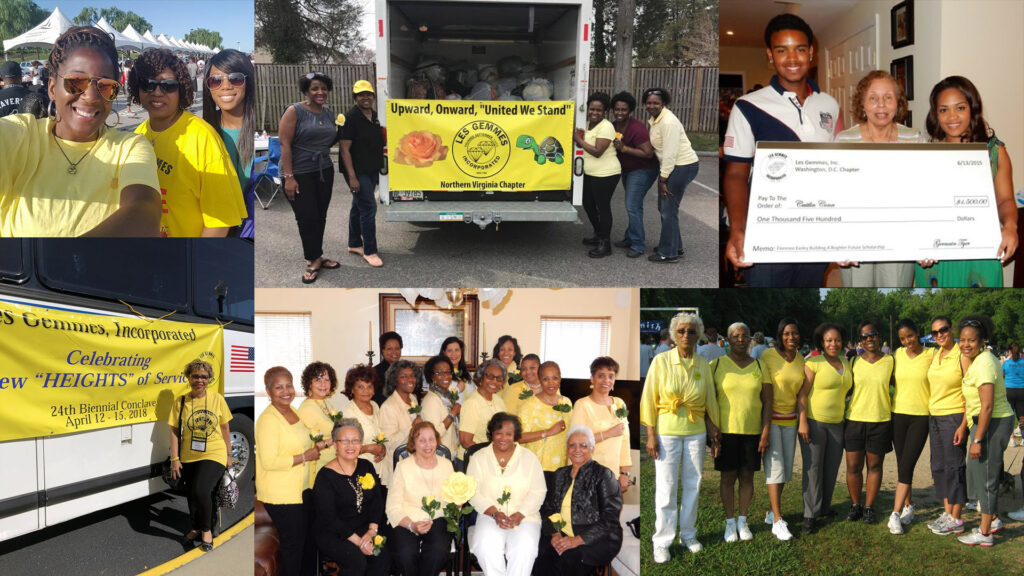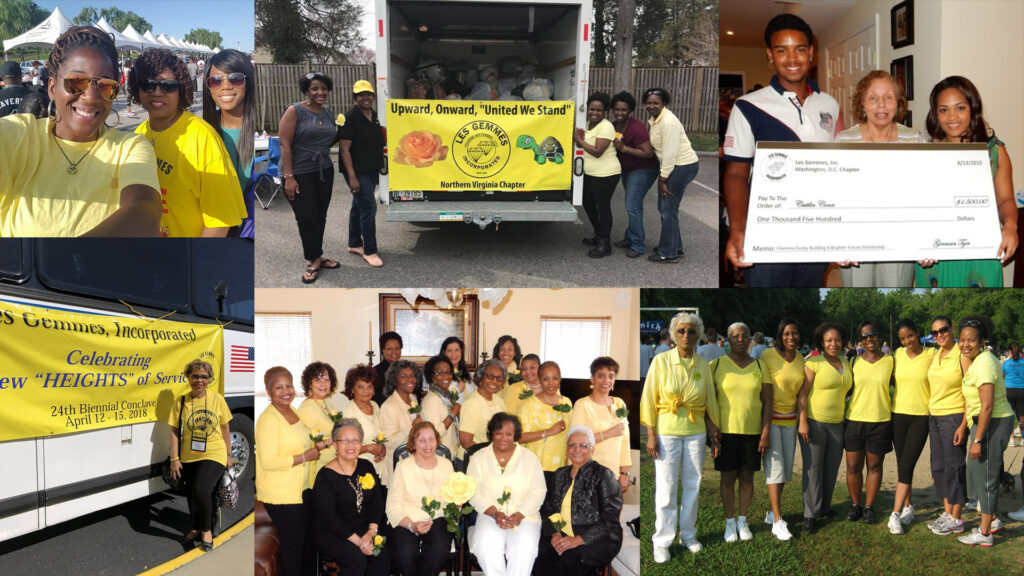 Les Gemmes, Incorporated (French; means "the Jewels, and pronounced "lay gem"), was founded in September 1955 in Norfolk, Virginia by four young ladies who had grown up as friends from childhood. Attending HBCUs in North Carolina and Virginia, Melvine Blakeley, Lena Siler, Queenie Branch, and Inez Mercer Brown were educators as well as visionaries.
The Organization was incorporated in April, 1968 in the state of Virginia and operates as a non-profit tax-exempt corporation under section 501(c)(3) of the Internal Revenue Service (IRS) code.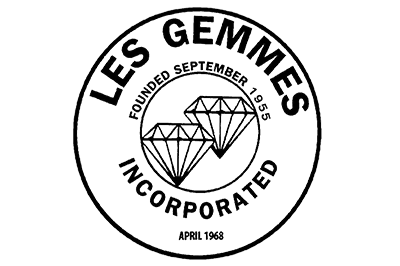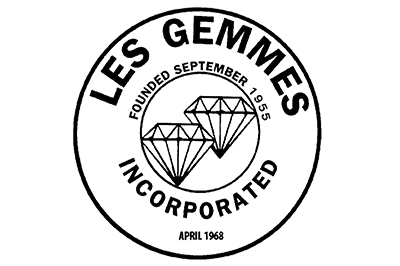 Les Gemmes, Incorporated 2022-2024 Programs
Our 2022-2024 National Program "The Dream Initiative" continues to build upon the dreams of our Founders with the Mission of Les Gemmes, Incorporated. "Fulfilling Dreams that Revive and Empower our Communities."
Programs
Our Mission
Les Gemmes, Incorporated is organized exclusively for charitable, educational, civic, and cultural purposes; and is committed to promoting positive influences within local communities.
Our Leadership
The Governing body of the organization is the Board of Directors, which consists of Elected Officers, Appointed Officers, the Immediate Past President, and Chapter Presidents and Representatives.
Our Chapters
Les Gemmes Incorporated has chapters located across the United States. Please click below for each chapter's information.