Les Gemmes, Incorporated
Upward, Onward, United We Stand
OUR HISTORY
Les Gemmes, Incorporated (French; means "the Jewels, and pronounced "lay gem"), was founded in September 1955 in Norfolk, Virginia by four young ladies who had grown up as friends from childhood. Attending HBCUs in North Carolina and Virginia, Melvine Blakeley, Lena Siler, Queenie Branch, and Inez Mercer Brown were educators as well as visionaries. However, it was in the interest of socializing and monetary saving that they envisioned a club that would ultimately affect positive change, encourage high scholastic achievement, and fosters a greater sense of unity among its members. 
The outreach to women in other cities in Virginia and subsequently in other states began the growth and expansion of the organization. A debt of gratitude is due to our Organization's Incorporators. In an effort to ensure Les Gemmes' permanence, the organization was incorporated in April, 1968 in the state of Virginia with Jean Alexander of Norfolk as the first president.  

OUR MISSION
Les Gemmes, Incorporated is organized exclusively for charitable, educational, civic, and cultural purposes; and is committed to promoting positive influences within local communities.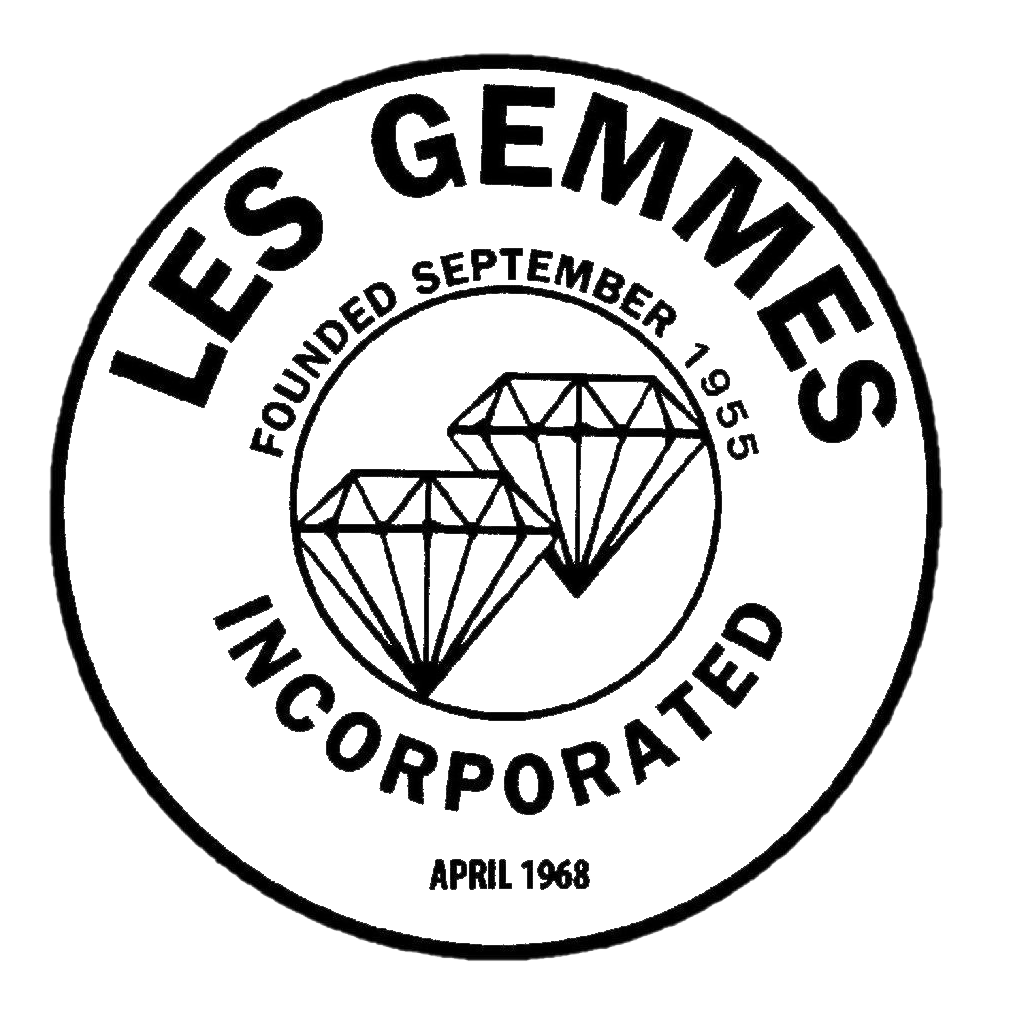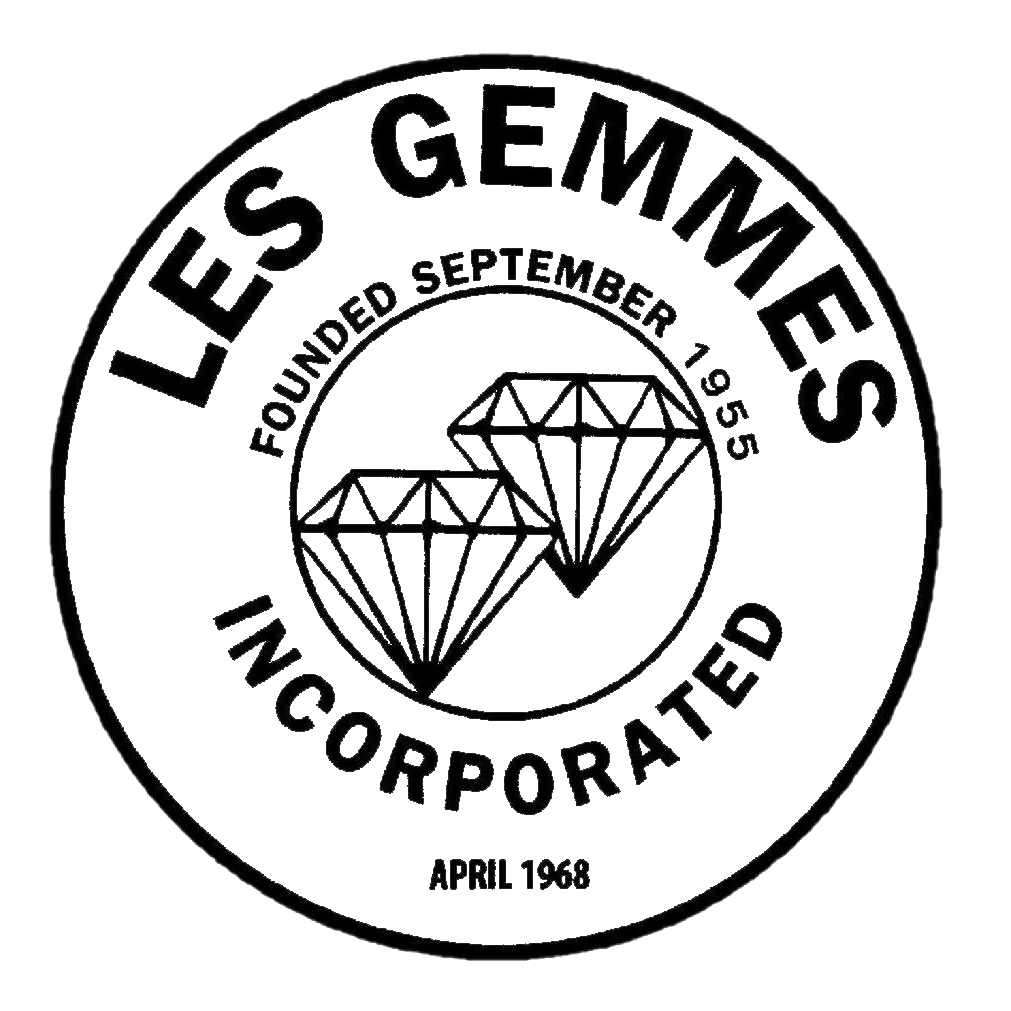 MEMBERSHIP
Membership is open to women who are at least 21 years of age and who subscribe to the mission of the Organization.  Our chapters carry out its program of activities based on mandates set forth by the National President and the National Board of Directors. Examples of some of the activities in which chapters of the Organization have undertaken or sponsored have been community health fairs including a variety of screenings with emphasis on bone marrow and blood drives; breast cancer and heart disease awareness; scholarships for high school seniors; youth and girls mentoring and tutoring; arts related activities; volunteer service with Habitat for Humanity; transportation to voting polls; and volunteer services and assistance for seniors and senior residence facilities.