Baltimore Chapter
Upward, Onward, United We Stand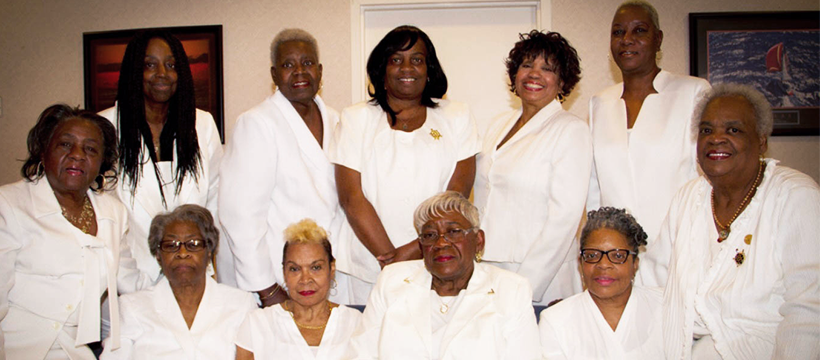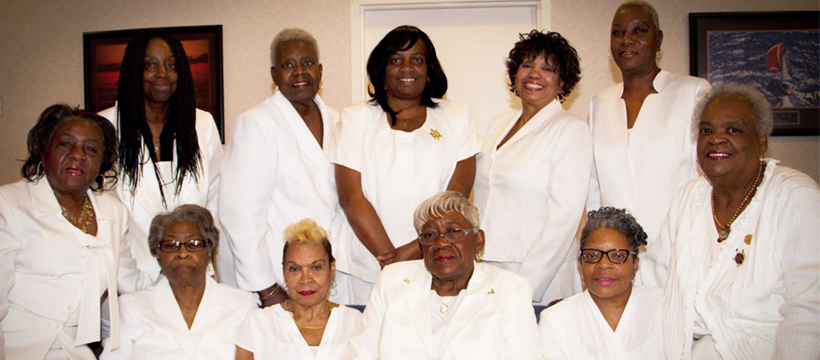 Baltimore Chapter
The Baltimore Chapter of Les Gemmes, Inc. was chartered in September, 1974. Currently the chapter has 25 active members dedicated to community service, fund raising, and implementing the national agenda.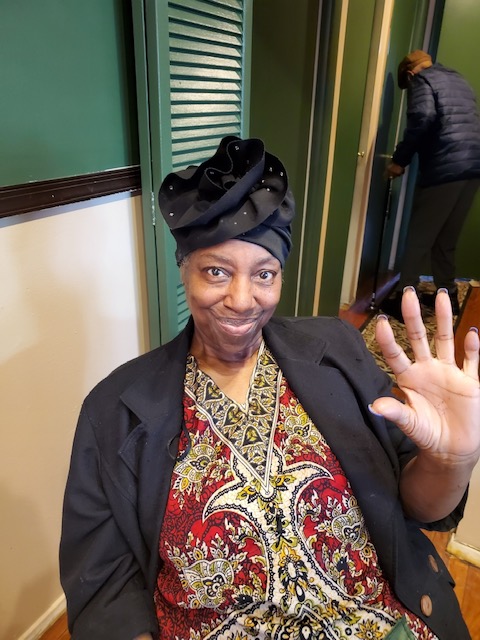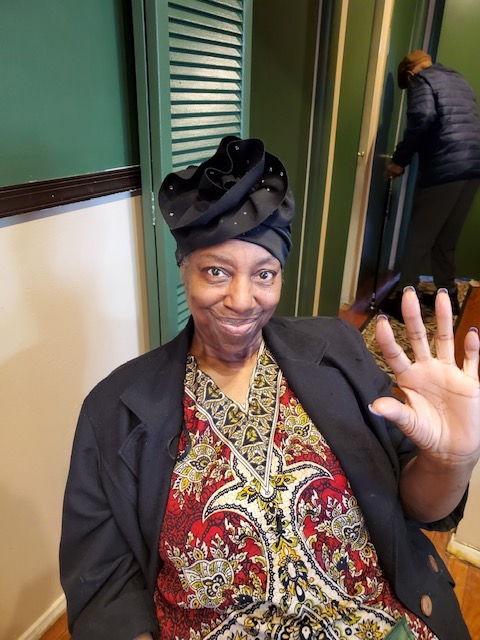 Chapter President
Yvonne Terry-Lewis | Email: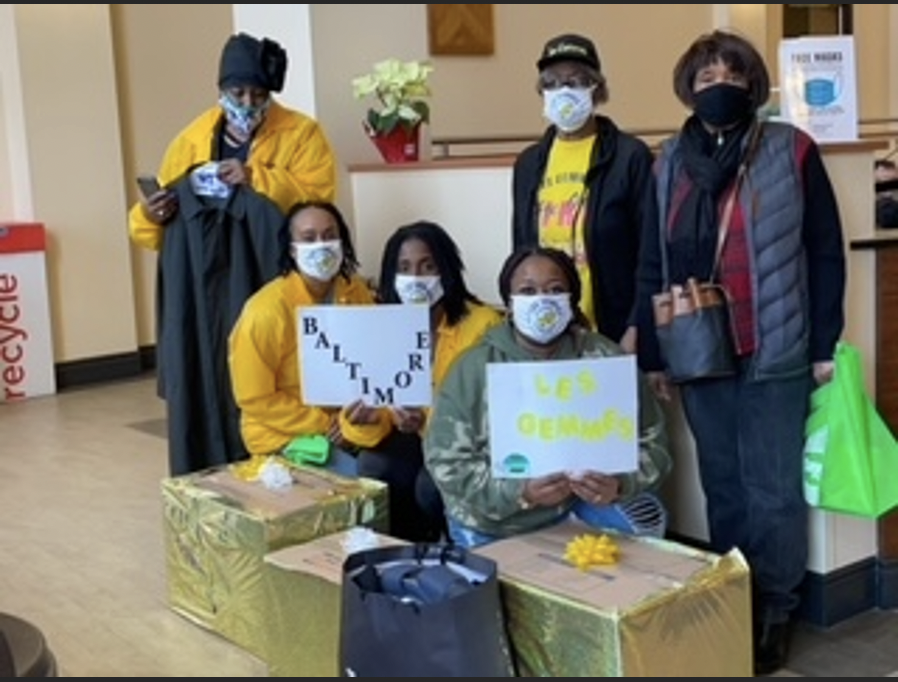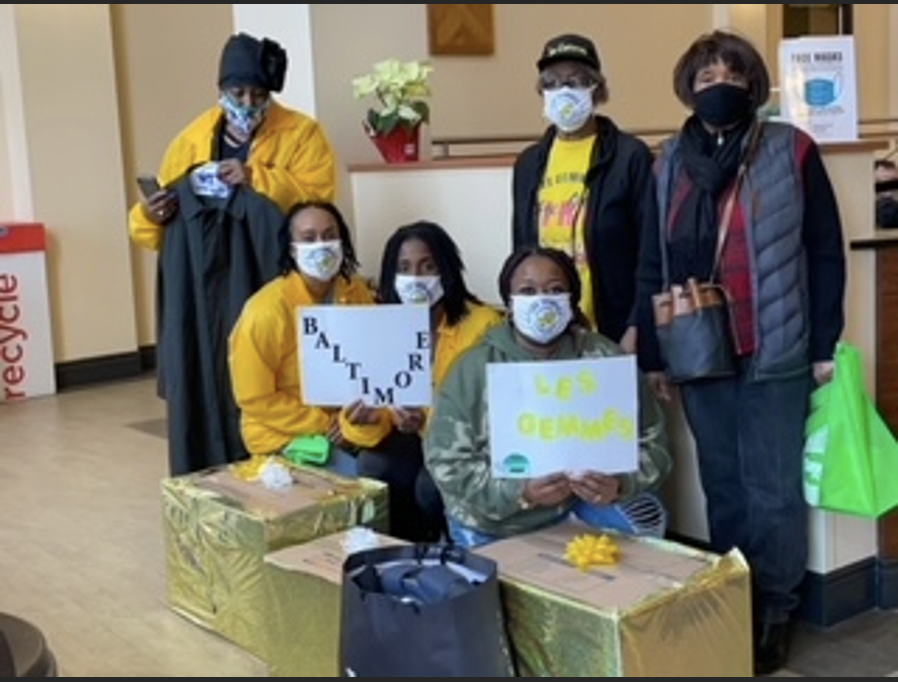 Helping Up Missions Donations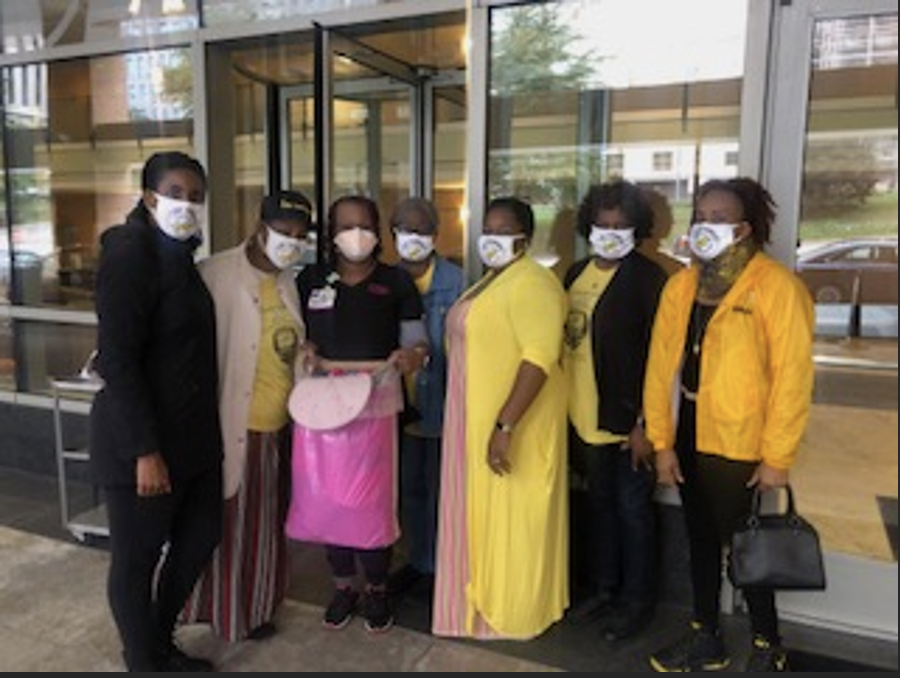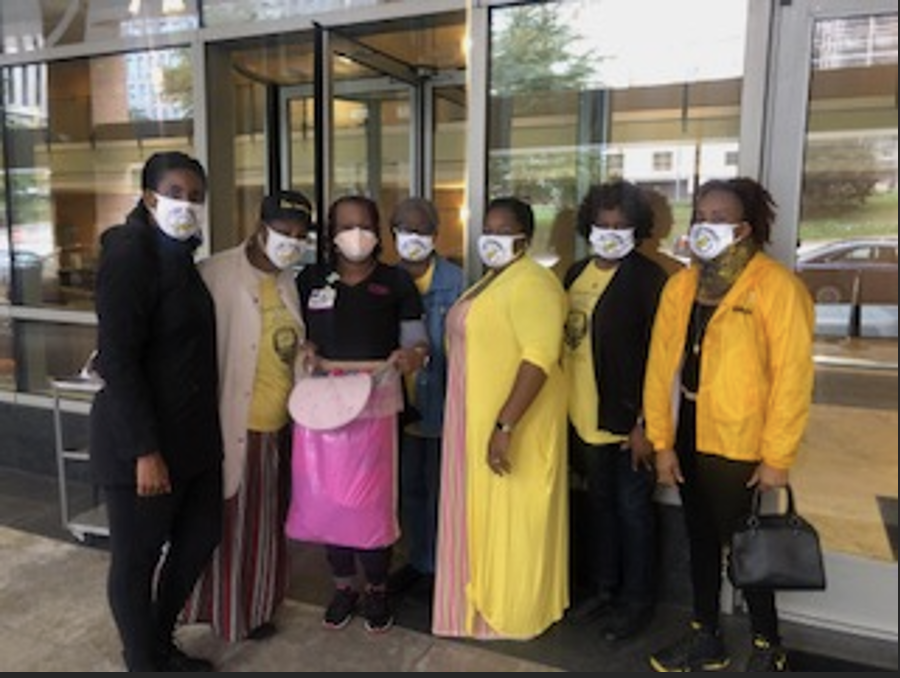 The Breast Cancer Center at Mercy Hospital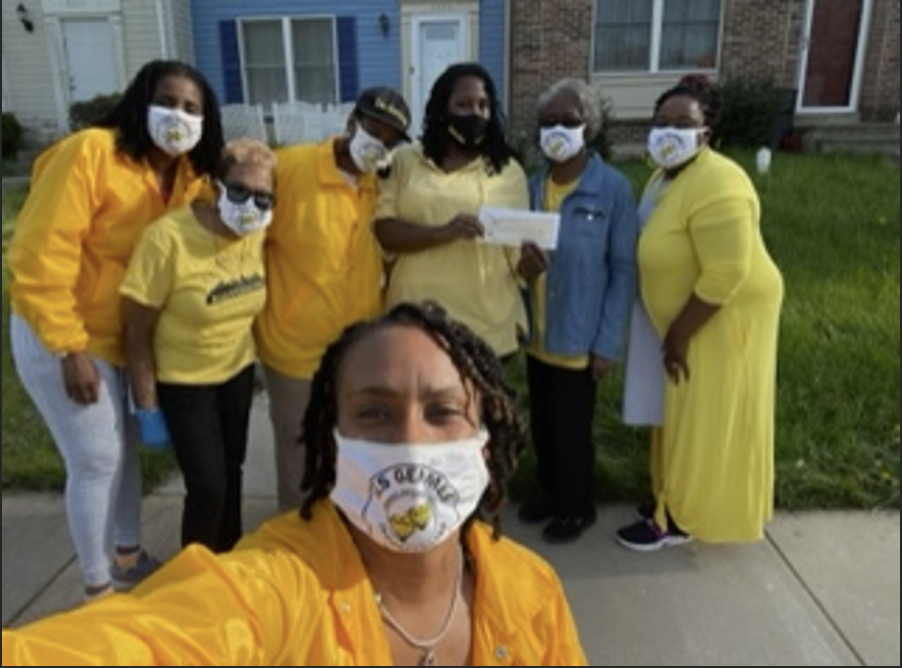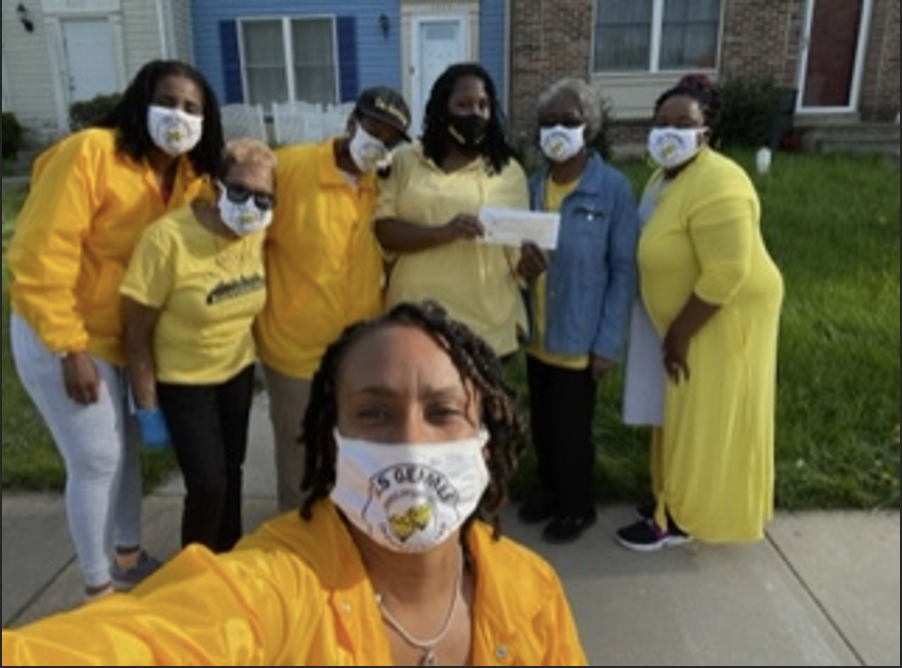 Donation to the Autism Society of Baltimore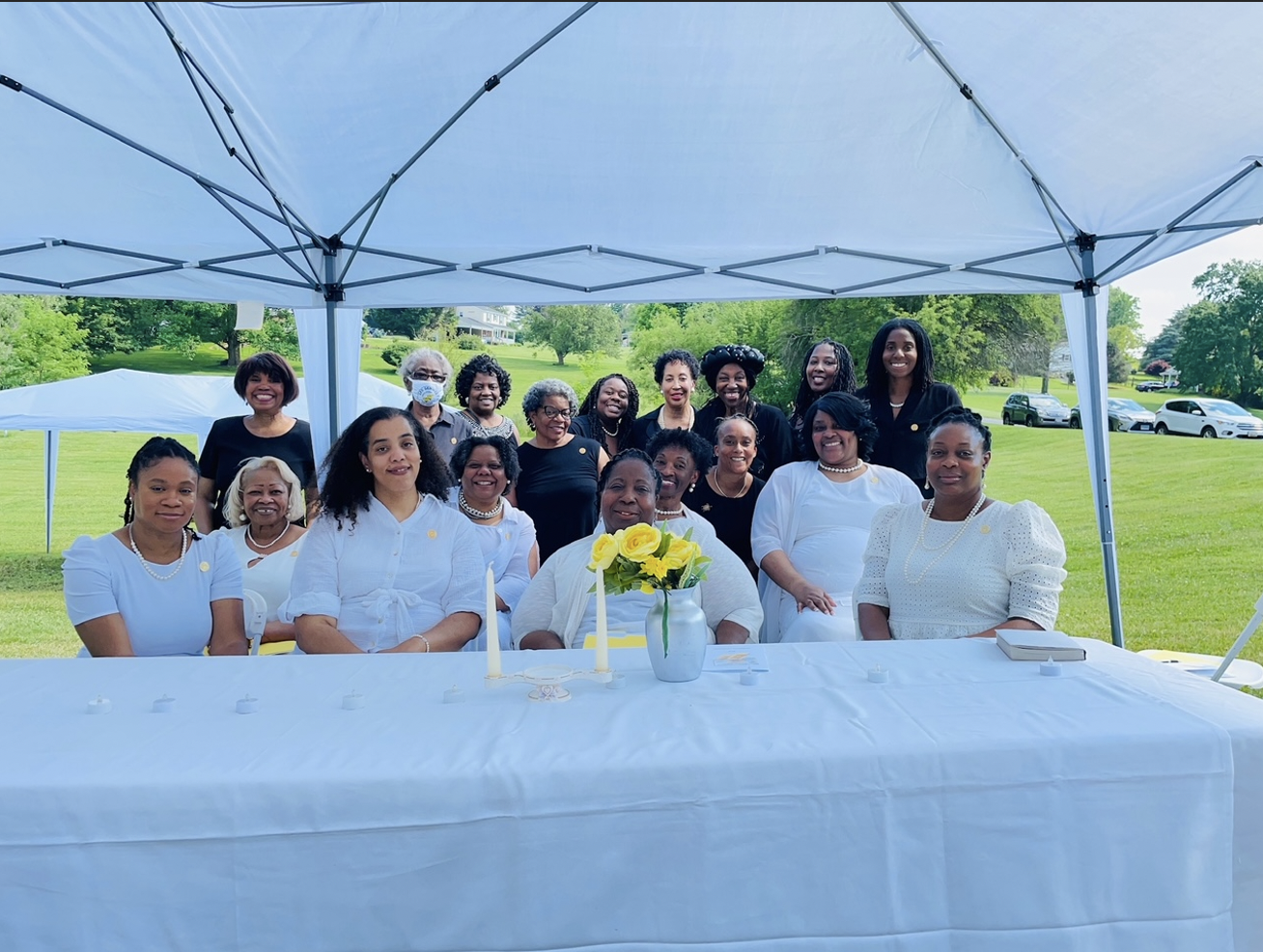 Baltimore Chapter Members
Chapter President's Message
Greetings,
It has been my great pleasure to serve as President of the Baltimore Chapter of Les Gemmes.
Along with all the great members of the Baltimore Chapter, we have served our community well during the pandemic. The Baltimore Chapter found a creative way to implement the seven national keys. Some of the activities that were conducted or implemented include:
NATIONAL PROGRAM

Key 1- Community Art- Gemmes tuned into a live radio broadcast dealing with the topic of Grief. Later, Gemmes expressed their feelings through poetry writing acrostics about deceased loved ones. We also participated in the national arts activity of watching the documentary Dark Girls 2 and discussed the documentary on a Zoom call.
Key 2-Homeless Families- Gemmes collected clothing and toiletries and donated in person to Helping Up Mission of Baltimore and The House of Ruth. Gemmes also volunteered regularly with The Salvation Army. We also gave gift cards to families for Thanksgiving.
Key 3- Civic & Political Involvement- Gemmes participated in Voter Registration as well assisted seniors in getting to the polls.
Key 4- Veterans Support- Baltimore Gemmes distributed certificates and gifts to Veterans in their families and community circles. We participated in the National Prayer Service honoring our Veterans.
Key 5- Healthy Women- Gemmes donated hats and scarfs to The Breast Cancer Center at Mercy Hospital in Baltimore during Breast Cancer Month. We also participated in National Nutrition Month in which we were all challenged to prepare nutritious meals or drinks.
mothers and had a memorial ceremony for deceased mothers.
Key 6-Youth Power- In addition to providing a donation to the Autism Society of Baltimore, we participated in the National Entrepreneurship Program.
Key 7 Leadership Development- Our chapter participated in two leadership training sessions to increase our skills.
*Our Sisterly Relations Committee sponsored a Virtual Mothers" Day Tea where we honored mothers and had a memorial ceremony for deceased mothers.
Baltimore Gemmes did not let the pandemic deter them; we were busy. These are just some of the things we participated in during the 2020-2021 year. We inducted eight more outstanding Gemmes in June 2021. We look forward to doing bigger and better things to support our community in the 2021-2022 club year. If you consider yourself a servant and love sisterhood, please consider joining our organization.
Sisterly,
Gemme Yvonne Terry Lewis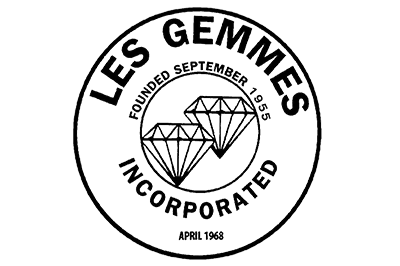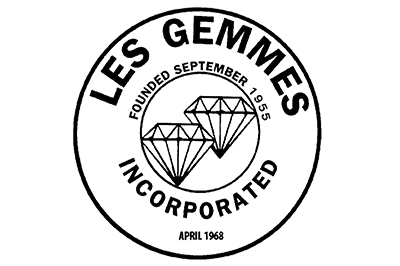 Baltimore Chapter
Join Us At Any Event!
Les Gemmes, Incorporated
Lots of Ways to Get Involved.
Civic & Political Involvement