Les Gemmes, Incorporated
Upward, Onward, United We Stand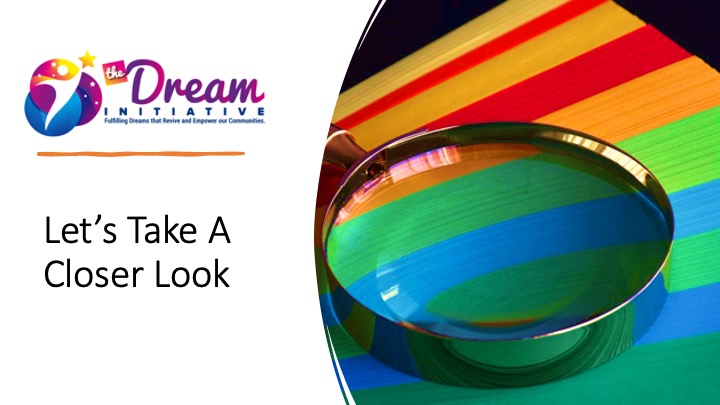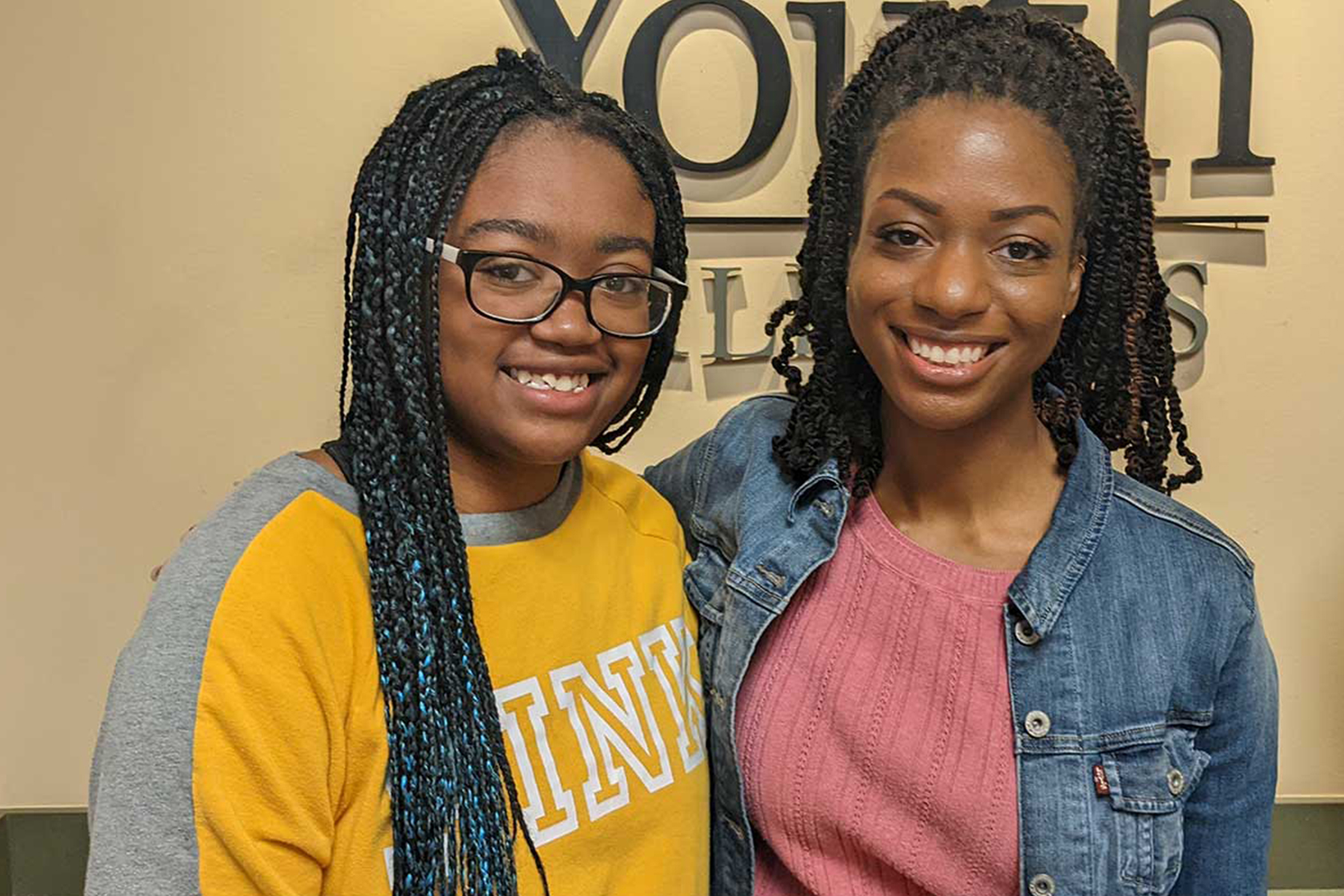 Dream:
Improve Academic, Social, and Economic Prospects for Youth

Challenge:
The impact of the pandemic on student learning is significant and has widened the achievement gap.

Students are averaging five months behind in mathematics and four months behind in reading

Historically disadvantaged students were hit the hardest.

Nine million youth have fallen off track and have no adult to turn to for advice and guidance. 
Our Goal:
Provide youth with mentors and tutors who will help them deal with scholastic and day-to-day challenges.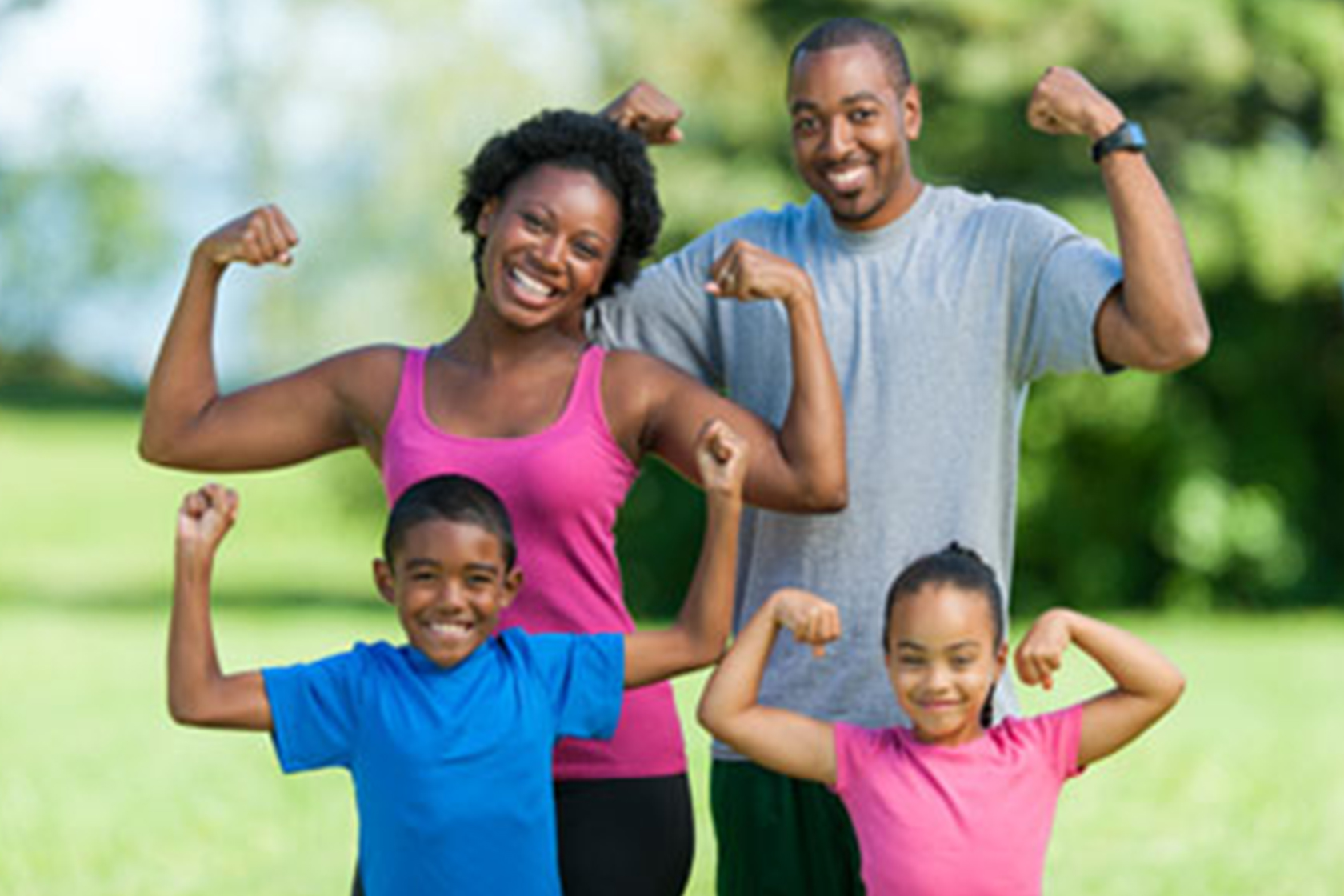 Dream:
Promote healthy choices needed to live a healthy life.

Challenge:
Heart disease is the No. 1 killer worldwide, and stroke ranks second globally.
They result in death or can cause disability and diminish our quality of life.

Historically disadvantaged students were hit the hardest.

Eighty percent of all heart disease, stroke and Type 2 diabetes, and up to 40 percent of cancer could be prevented with a healthy lifestyle.
Our Goal:
Provide awareness to individuals and families on the activities and habits needed to live a healthy lifestyle.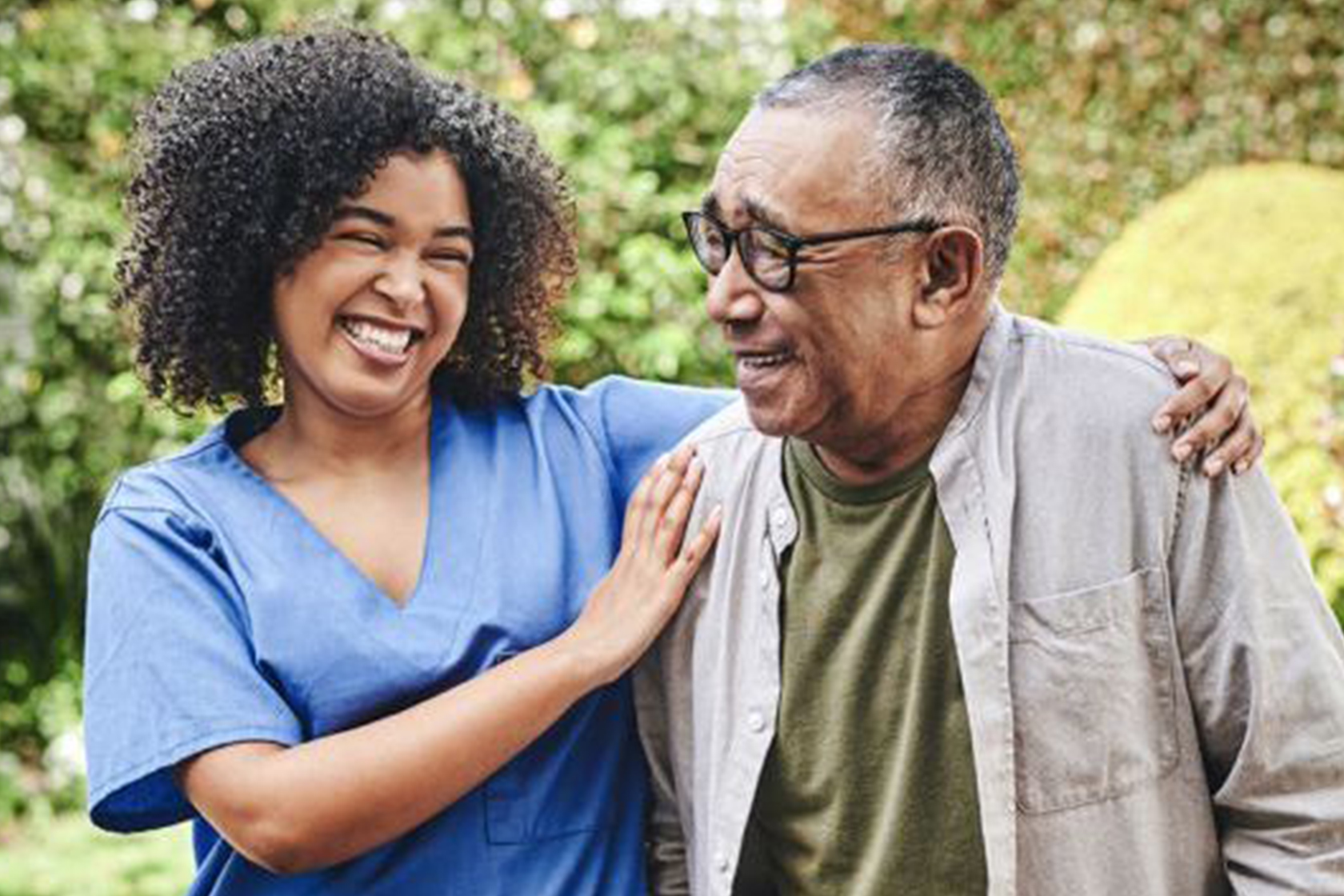 Dream:
Enhance the Quality of Life for Seniors 

Challenge:
18 million older adults, or nearly half of everyone 65 and older, need some assistance with routine daily activities.
For Quality of Life, Older adults value being healthy, having peace, living in harmony, feeling happy, being satisfied with life, and keeping oneself busy, whether with hobbies, volunteer service or work.
Our Goal:
Provide supplemental assistance that supports and delivers what older adults value.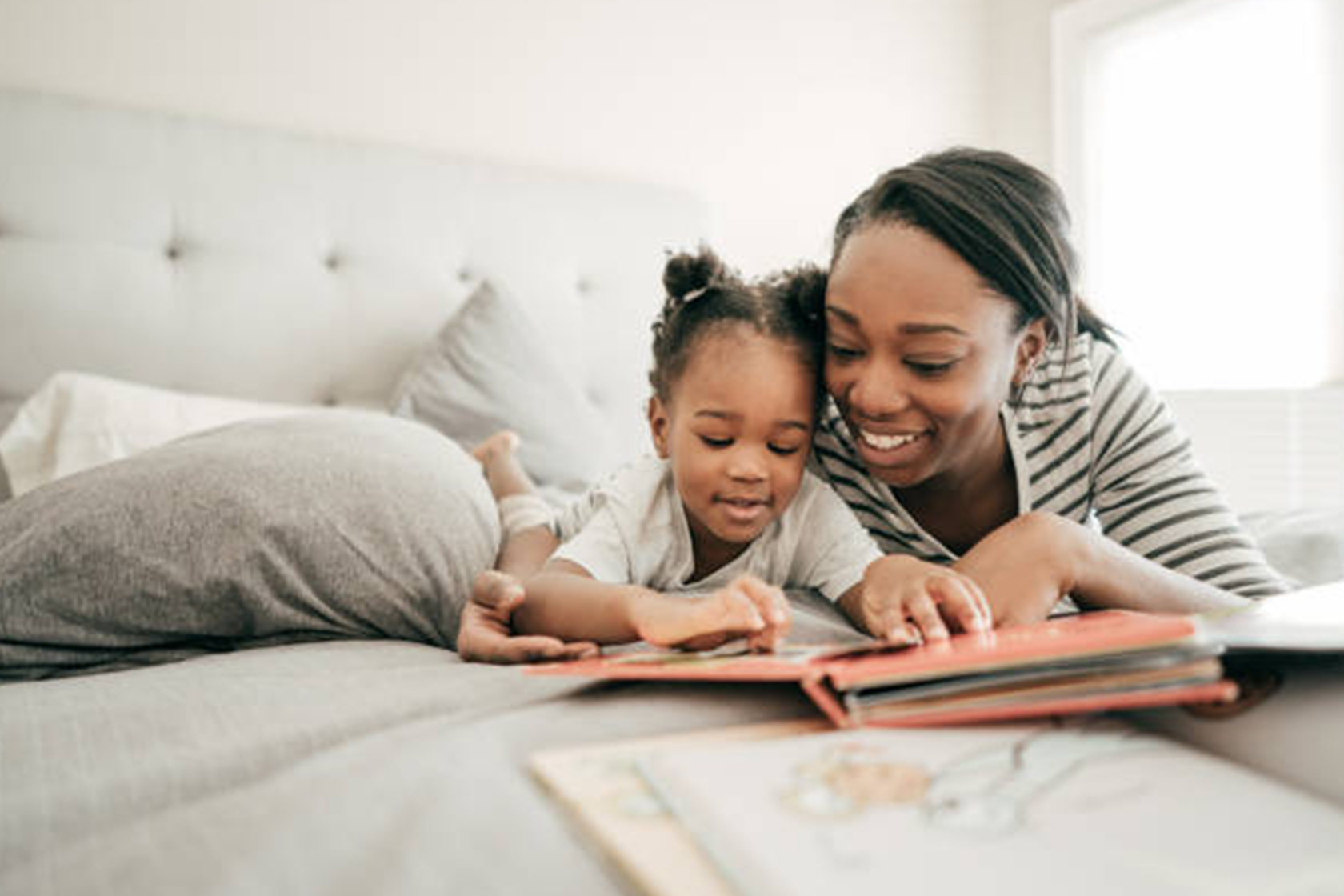 Dream:
To inspire creative writing and to increase regular reading

Challenge:
The reading ability and the habit of regular reading have greatly declined among adults and youth.
These declines have social, economic, cultural, and civic implications.
Regular readers not only experience better lives, but they contribute to their communities more.
Literary Arts inspire youth to read, to find their stories and to speak their truth through creative writing.
Our Goal:
Promote Literary Arts by engaging readers, supporting writers, and introducing the next generation to great literature.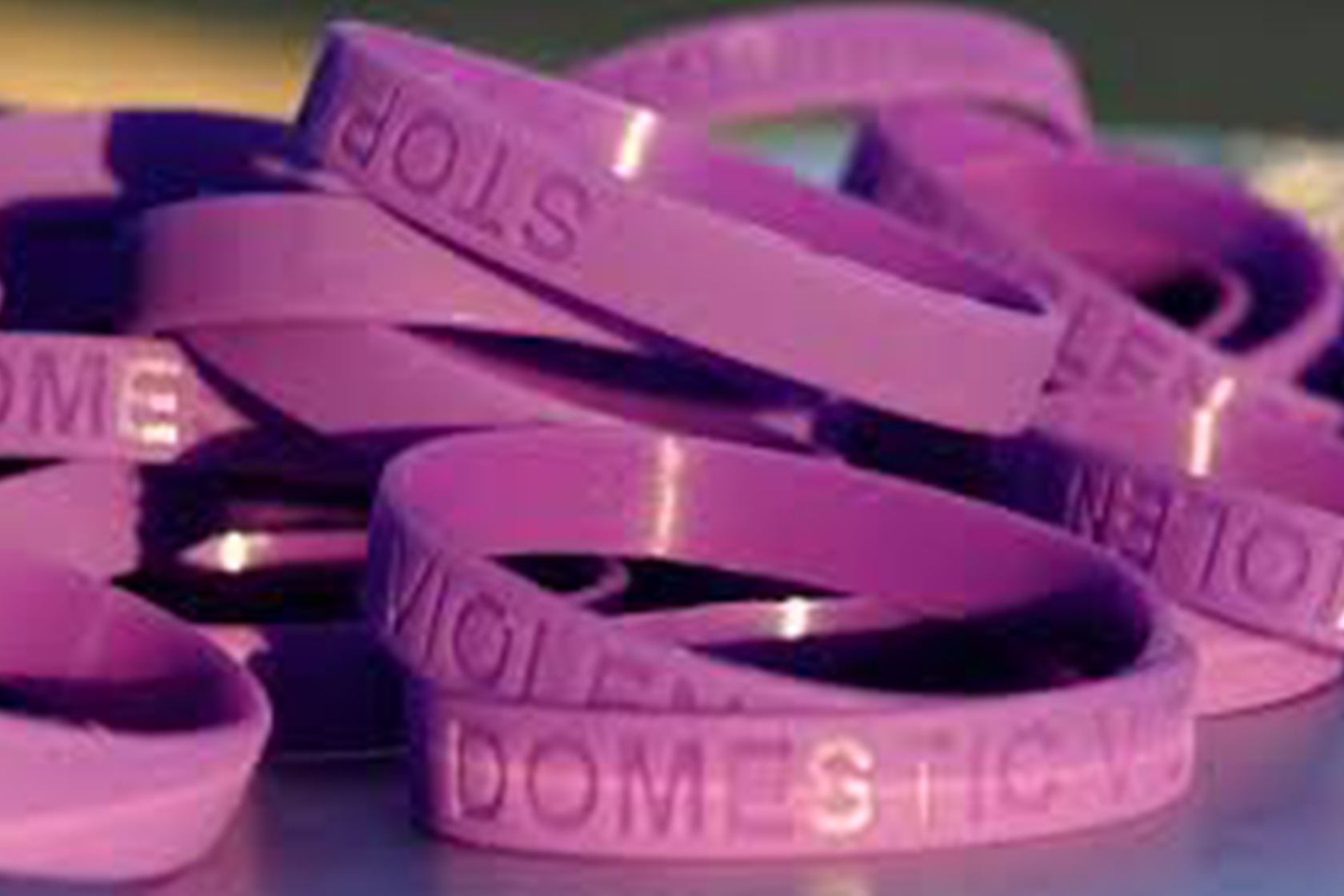 Dream:
Break the Cycle of Domestic Violence 

Challenge:
Nearly 20 people per minute are physically abused by an intimate partner in the US.
This accounts for 15% of violent crimes in the US.
Children who come from families with a history of domestic violence are at a higher risk of replicating or falling victim to those behaviors in adulthood.
Our Goal:
Raise awareness for victims and family members, and train youth and adults on healthy relationships in order to prevent domestic violence.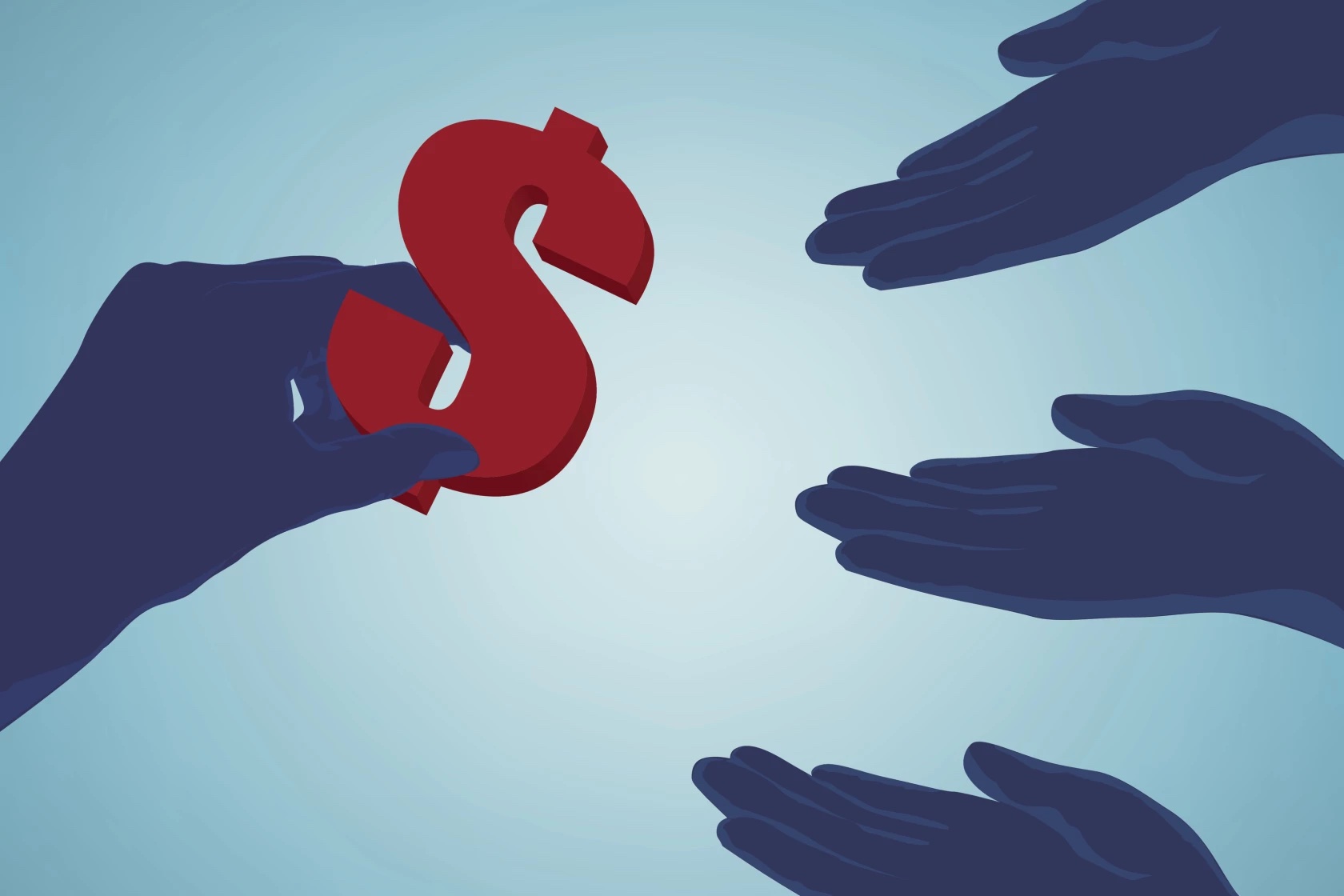 Dream:
To Give to those in need and provide critical relief

Challenge:
Due to the Pandemic, the US now faces what could be its worst economic crisis since the Great Depression.
There are strong consumer demands while businesses have worker shortages and supply-chain issues.
Nearly one-third of adults reported that their families still can't pay housing or utility bills, and can't afford basic needs or medical care.
Our Goal:
To donate our time, our money, and goods to assist those in need.